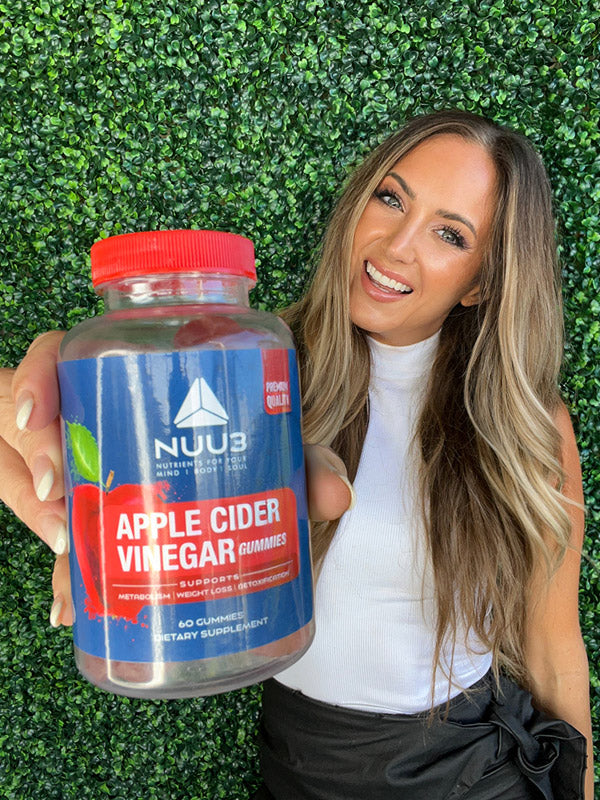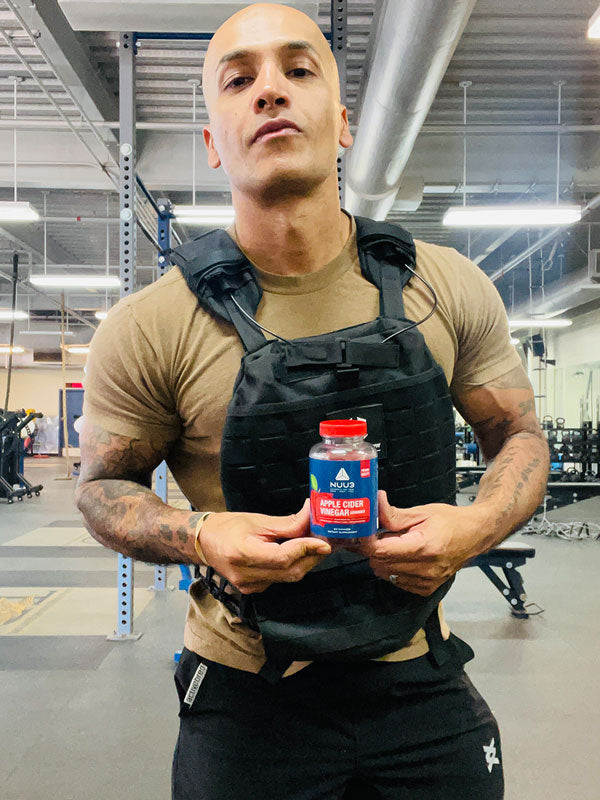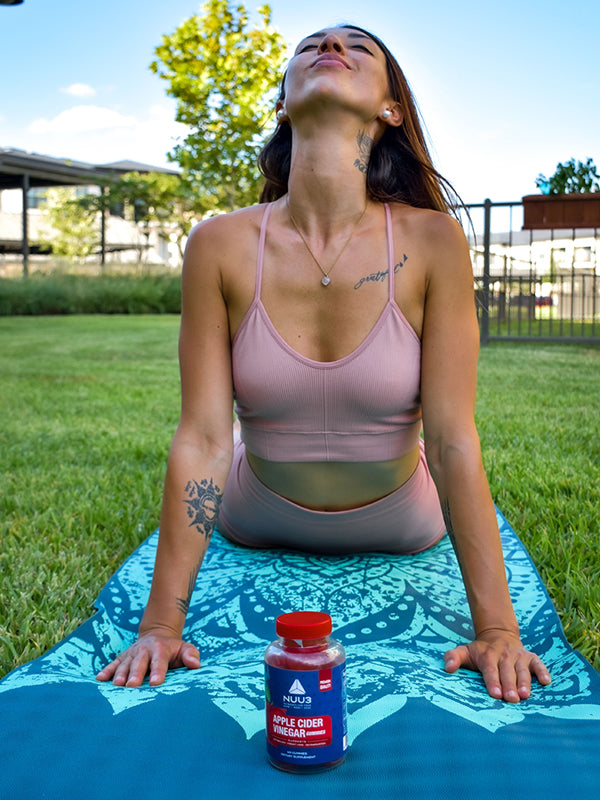 Our Satisfied Customers
"I no longer feel bloated all the time and I have way more energy for my workouts!"

"I was looking for ACV gummies that not only improved my health but would taste good too - and I found it with NUU3!"

"I started taking these about a month ago and I already feel healthier! No more indigestion and I've lost weight!"

"I've been trying to kickstart my metabolism for years and only NUU3 ACV Gummies has worked for me!"

"Great product! I've had way more energy since I started taking these and I'm on my way to finally reaching my weight loss goal!" Try Nuu3 Risk-Free for 60 Days!
Because we're so confident that you will experience tremendous results, we offer a 60-day, 100% money-back guarantee!
Your Full Satisfaction Is Guaranteed!
If you are not happy with your purchase for ANY reason, simply send it back within 60 days for a full refund.
NO Fine Print! NO Frustrations! NO Hassles!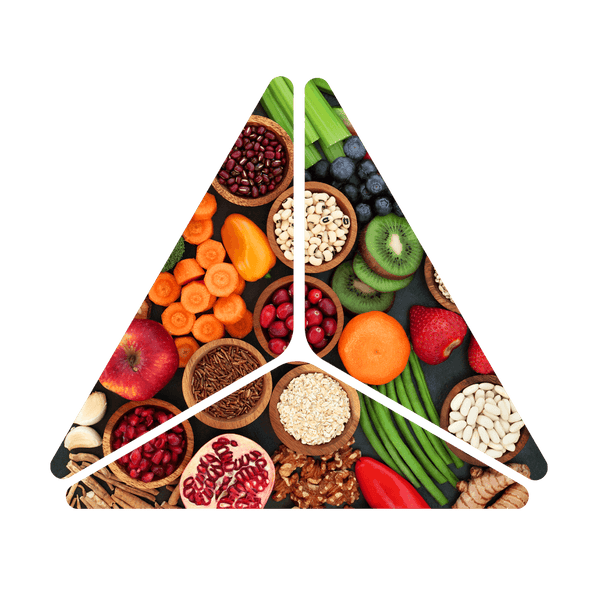 Nourishing Your Mind, Body, and Soul
At NUU3, we believe you need to achieve balance in all areas of health for optimal well-being. This means that you not only deserve good physical health to allow you to get the most out of life but that your mind and soul are also tended to, so you can enjoy a positive mood and sense of peacefulness every day.

When developing the NUU3 ACV Gummies formula, our goal was to create an all-natural product that would benefit your mind, body, and soul, delivering the perfect blend of nutrients required for long-term health and happiness.

Healthy habits, healthy mind - happier you!
The Magical Power Of 3
For Your Mind

Concentration · Focus · Memory


For Your Body

Energy · Sleep · Metabolism