Sorry, there are no products in this collection Try Nuu3 Risk-Free for 60-Days!
?

If for any reason you are not completely satisfied, you can simply return the unused portion in the original container within 60 days of receiving your order, and we will refund you 100% of the product purchase price. A maximum of one unit of a product can be used/opened and the remaining bottles returned are to be sealed and un-tampered in order to receive a full refund. Original shipping and return shipping fees are not included in the refund and are the responsibility of the purchaser. Re-orders represent satisfaction. No refunds will be applied once a re-order has been placed.
Because we're so confident that you will experience tremendous results, we offer a 60-day, 100% money-back guarantee!
Your Full Satisfaction Is Guaranteed!
If you are not happy with your purchase for ANY reason, simply send it back within 60 days for a full refund.
NO Fine Print! NO Frustrations! NO Hassles!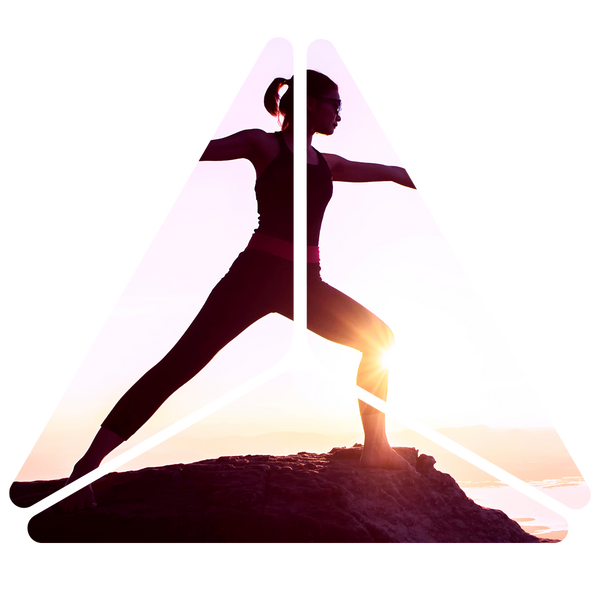 Magical Power Of 3
At Nuu3, we believe in the Magical Power of 3!
In nutritional terms, the magical elements are Mind, Body, and Soul and the real magic happens when you achieve balance across all 3.
Getting the most out of life means thinking, feeling, and behaving healthy!
At Nuu3, we use the Magical Power of 3 to ensure our all-natural products offer multiple benefits to harmonize Mind, Body, and Soul.